Having a CELEBRATION?

Want some trains at your party?

DIABLO PACIFIC

IS HERE TO

HELP!!!

Do you love trains like we do?

Would you like to have us come to help you celebrate?

Birthday

Anniversary

Wedding

Retirement

Graduation

Company Gathering

Celebrations of any kind!

For just $400*, we'll come set up a layout and run trains for you and your guests for up to six hours.

* In the Bay Area...outlying areas slightly more.


BE THE FIRST ON YOUR BLOCK TO HAVE A LARGE SCALE TRAIN LAYOUT
AT YOUR CELEBRATION.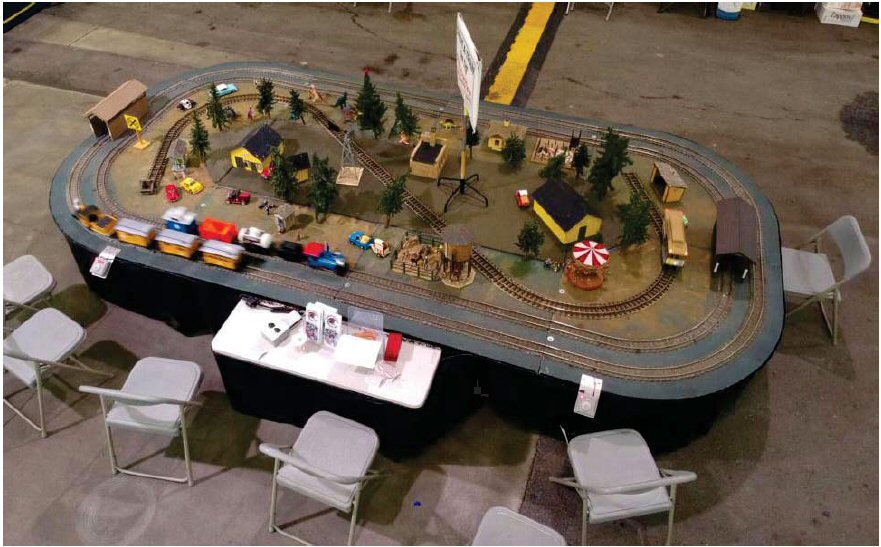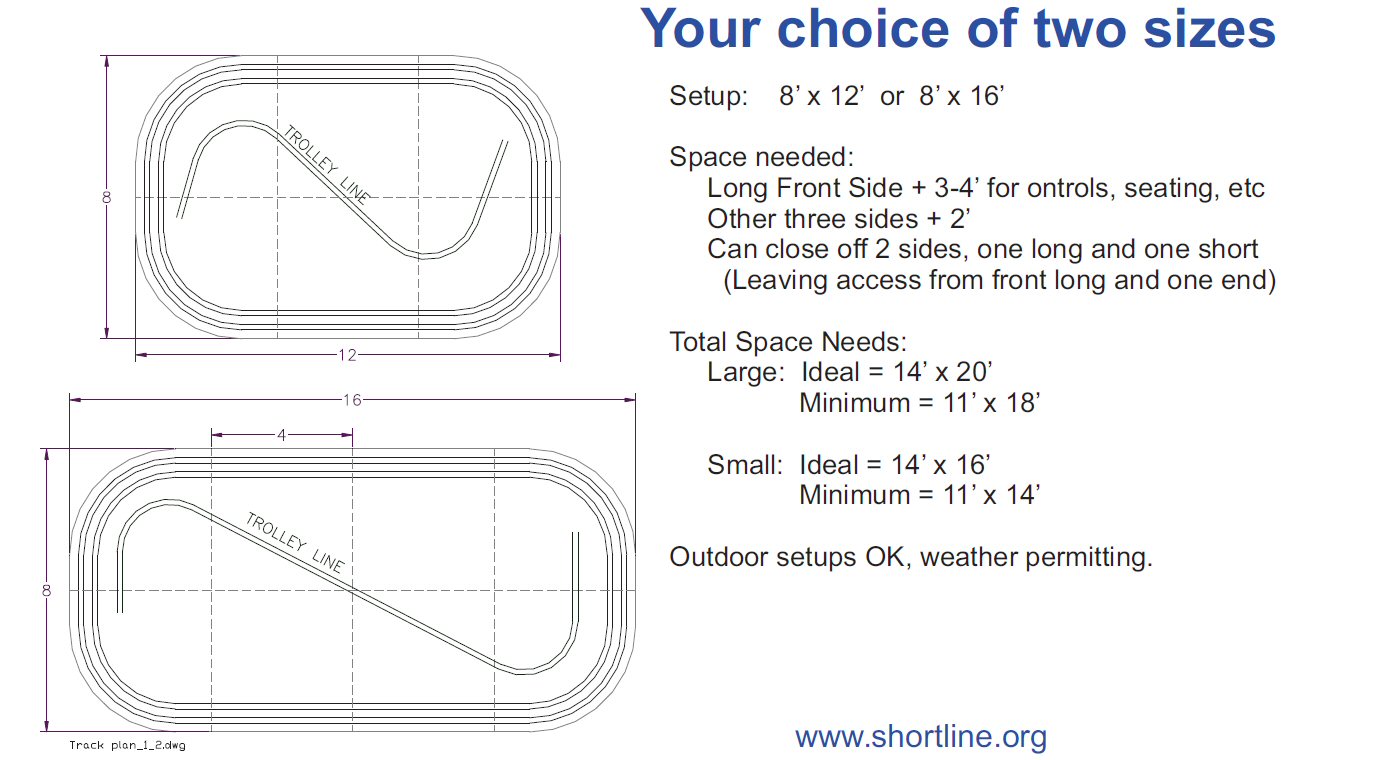 Contact BRUCE JAHN at celebration@shortline.org